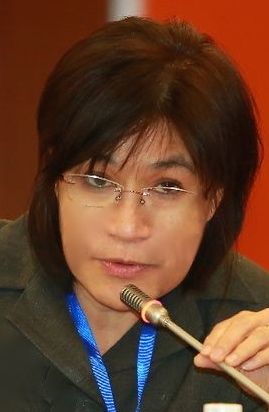 This year we are a decade removed from the time when  scholars from leading area studies institutes met to establish the Consortium for Southeast Asian Studies in Asia or SEASIA.  Since its inaugural international conference in 2015, SEASIA founding institutes have organized four such biennial conferences, attended by more than 1,500 scholars, researchers, and practitioners from all over the world, and especially from our region. 
The wide participation in SEASIA conferences and activities attests to the continuing importance of our mission of providing a platform for Southeast Asianists in the region and beyond to share knowledge, information, expertise, and experiences. Through such exchanges, the Consortium seeks to contribute to the promotion of multidisciplinary and research-based Southeast Asian perspectives and narratives.
Today, as the region starts to move past the Covid-19 pandemic, we are seeing a return to business as usual, and the narrowing space for new paradigms, processes, and practices.
While we might lately have imagined the passing of a time when our nations could be considered the territorial extension of imperial powers, Southeast Asians once again find ourselves navigating the resurgence of great power rivalries, adapting to and finding opportunities to assert regional and national perspectives and interests. While advanced countries seek to "rebalance" toward East Asia (notably, Southeast Asia's "emerging markets"), we continue to confront age-old problems: growing inequality within and across countries; low technology and productivity; unsustainable energy consumption and environmental degradation, and, weak political institutions. At the same time, the region is also seeing increasing domestic contestations – the outcome of the Polanyian paradox of the double movement due to the increased interaction between the North and the South, center and the periphery, and tradition and modernity. What will emerge from the push and pull of these currents remains to be seen.
It is thus incumbent upon us – as scholars, policy makers, pubic intellectuals, and social activists – to examine the opposing trends and currents in order to better anticipate opportunities and risks presented by the current conjuncture, and the promotion of a Southeast Asian consciousness that builds on our common interests as a region yet takes into account the diversity in our countries' history in political and nation-building, cultural institutions, and levels of economic development.
It is our hope that through our biennial conferences and other activities, SEASIA will contribute to sharpening and deepening analytical frameworks and guides to action toward building a just, progressive, and sustainable future for the region and the world.
Antoinette R. Raquiza, PhD