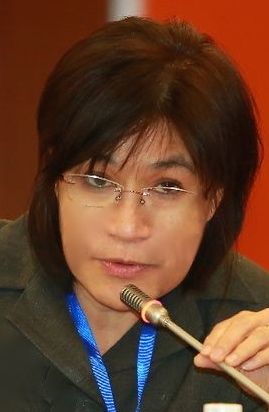 The Consortium for Southeast Asian Studies in Asia is gearing up to hold its 5th Biennial Conference in 2024, with the University of the Philippines (UP)-Diliman, led by the Asian Center, serving as host. The conference, which will be held on July 18-20, 2024 at the UP Diliman campus, adopts as theme "De/Centering Southeast Asia" in order to assert the region's distinct perspectives, agency, and place in a world undergoing major geopolitical, economic, and sociocultural shifts.
Preparations for the conference are being undertaken by a multidisciplinary host committee, in coordination with the regional secretariat and Executive Committee. The host committee consist of the following: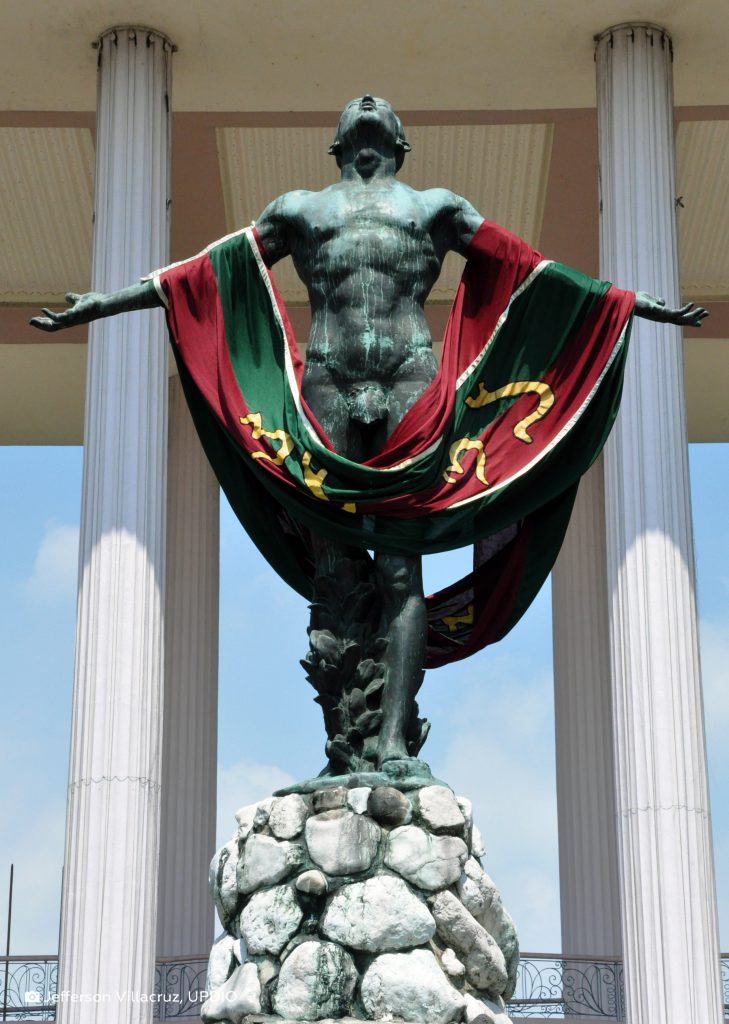 Dr. Antoinette Raquiza, from the Asian Center and who is concurrently SEASIA chair, leads the committee. Dr. Aries Arugay from the Department of Political Science and Dr. Ramon Guillermo from the Center for International Studies are Co-Chairs of the Committee. The members are composed of Ms. Monica Santos (Anthropology Department) as Secretariat Head, Dr. Matthew Santamaria (Asian Center), Dr., Ma. Crisanta Nelmida-Flores (Departamento ng Filipino at Panitikan ng Pilipinas, Dr. Ma. Patricia Silvestre (College of Music), Dr. Sol Dorotea Iglesias (Department of Political Science), Dr. Noel Christian Moratilla (Asian Center and UP Office of International Relations), and Dean Henelito Sevilla, Jr. as ex-officio (Asian Center).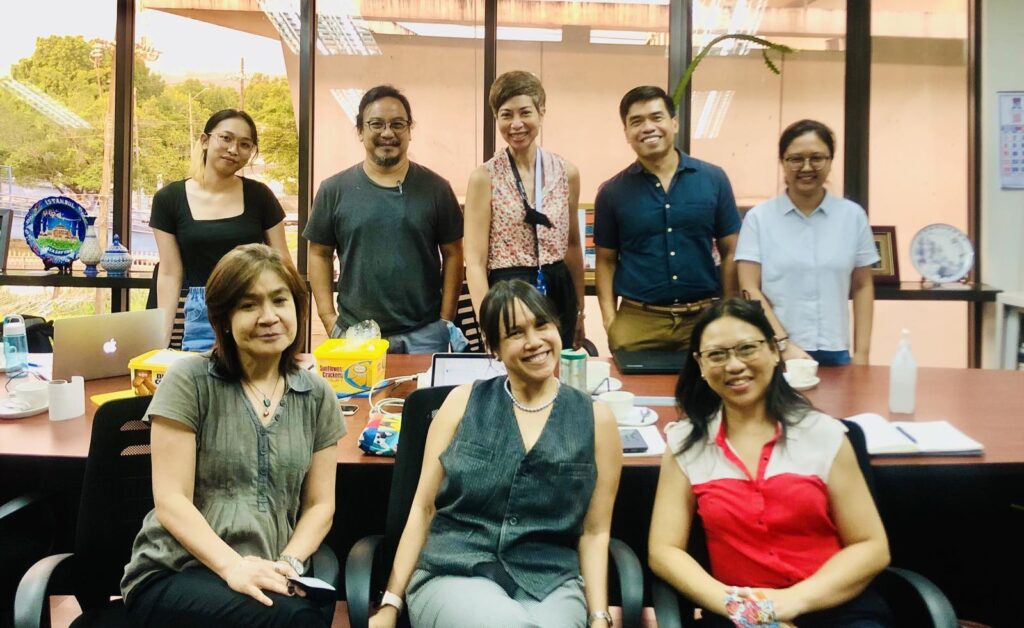 The SEASIA Biennial Conference is a flagship international conference organized by the Consortium for Southeast Asian Studies in Asia and aims to provide a platform for academics, scholars, and practitioners from Asia and other regions to enrich and share knowledge on Southeast Asian studies and policies.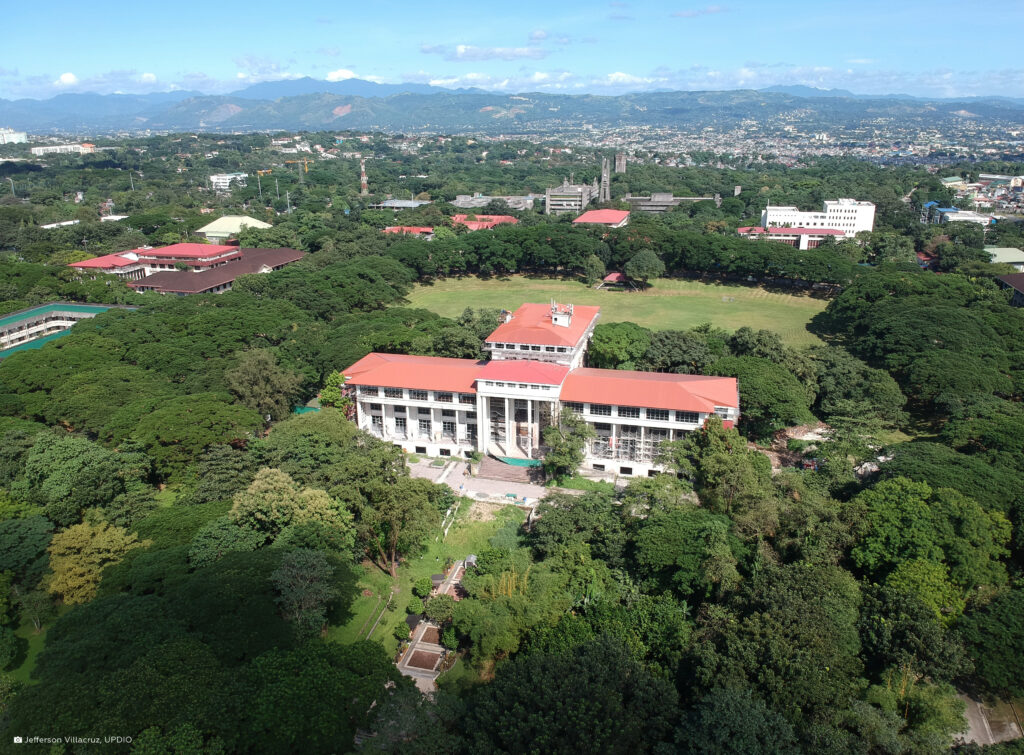 (* photographs courtesy of Jefferson Villacruz, University of the Philippines)